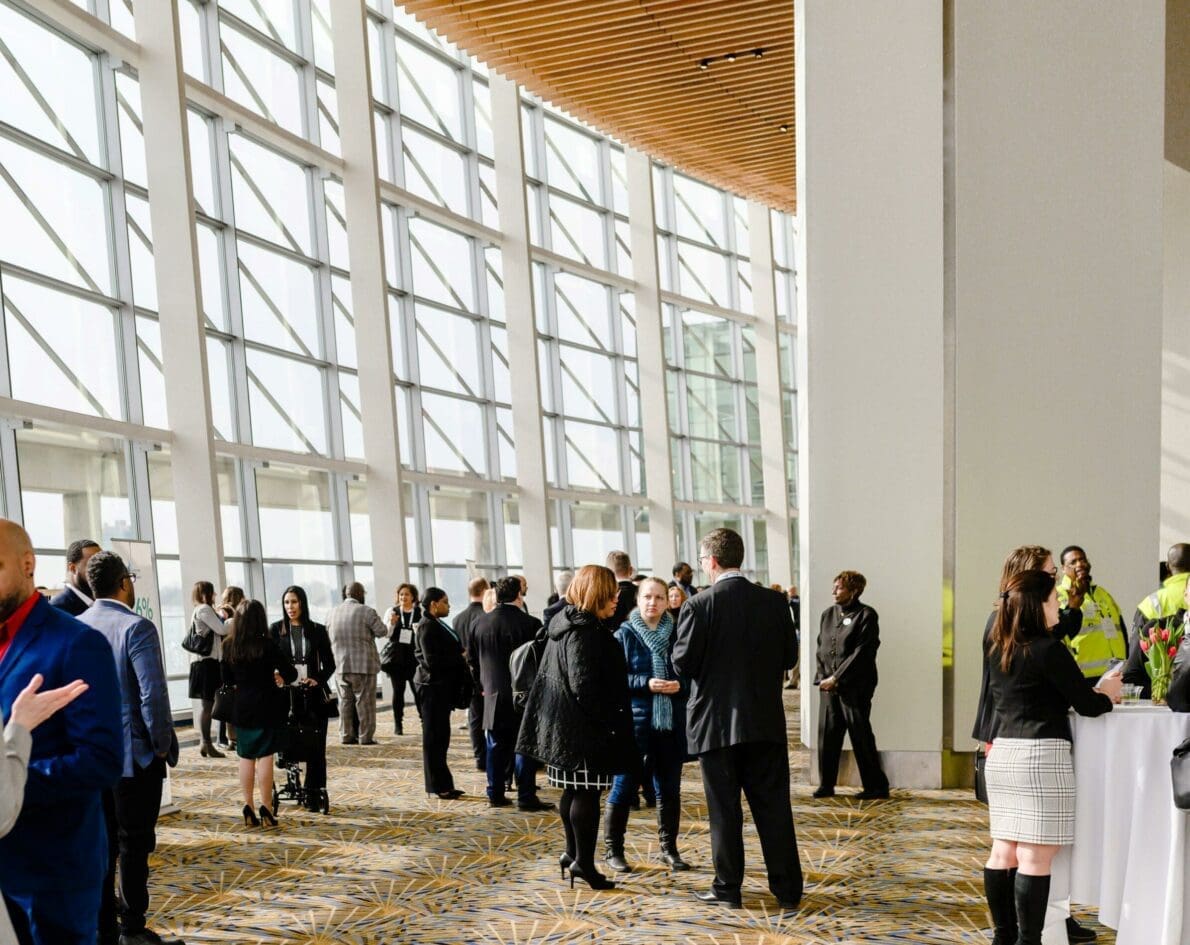 Join the DDP
The Downtown Detroit Partnership is a member-based nonprofit committed to creating a vibrant and world-class urban core in Downtown Detroit. As Downtown Detroit continues to expand its story, we invite you to become a member of the DDP.
Membership with our organization allows companies to become informed, develop connections and have their voice heard. By becoming a member of DDP, businesses join a powerful network of corporations and individuals supporting our Downtown. Our members become an integral part of the community and have a voice in our diverse and growing city.
To join today or request more information, please complete the form below.
Contact & Connect
We welcome and encourage your feedback and questions. Let us know if you have a comment, suggestion, or concern. We're here to help!